WHO
Enthusiastic, efficient communication abilities and customers first attitude, is who we are.
Supply Poly and Nylon from 20D to 1680D fabric for outdoor end use and also provide multifunctional finishing fabric for different requests.
WHEN
Taiwan – established in 1988 years
Monthly Capacity (Meters):2,000,000
China – established in 2000 years
Monthly Capacity (Meters):6,000,000
Focus on development, dyeing, PU coating and PVC backing of woven fabric.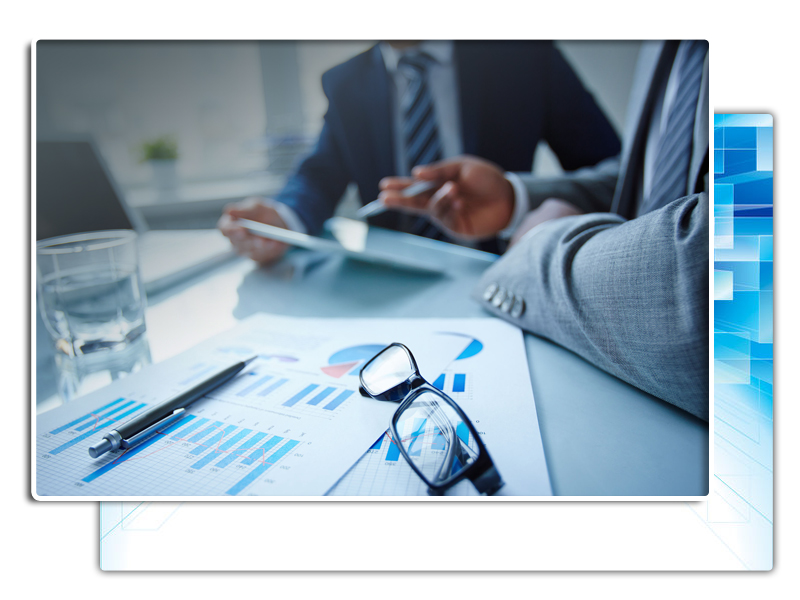 WHERE
Taipei
Taichung
Shanghai
Guangzhou
→

Expand existing capacity

→

Offer multiple options

→

Reduce waste quality control productivity

→

Develop recycle products -TPE & TPU
Continue improvement of the process for the total satisfaction of our customers.
WHY
D

o the right things.

I

nsist on producing good quality.

N

ever restrain ourselves.

G

ood decisions come from experience.
Y

ou are our valuable customer.

A

ttitude + Aptitude =Altitude.

O

pportunity is now here.